I've been having bloggers block or something because I haven't been getting anything done for around two weeks, or barely anything at least. I finally started doing things again so I'm back on track and I'm gonna start out with this.
These are in no particular order.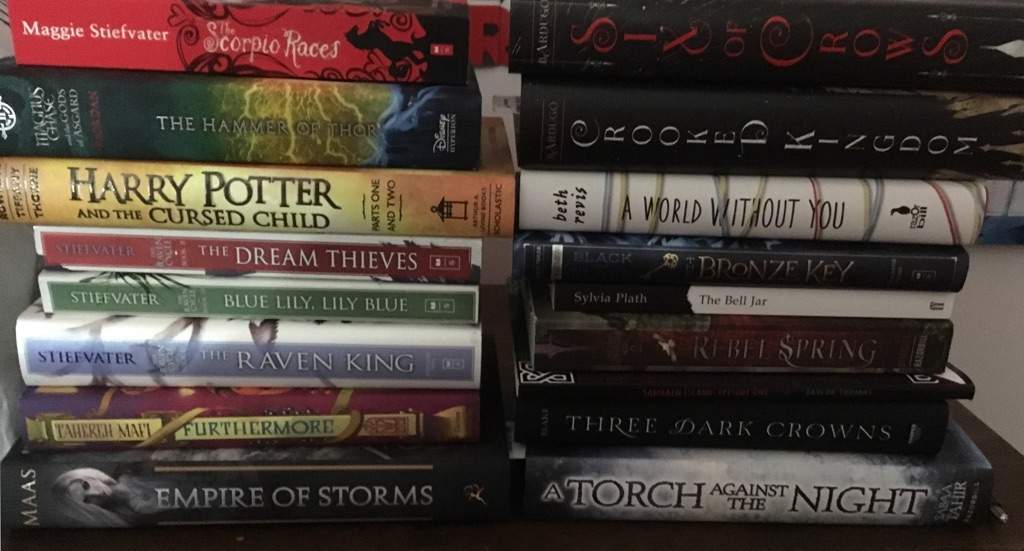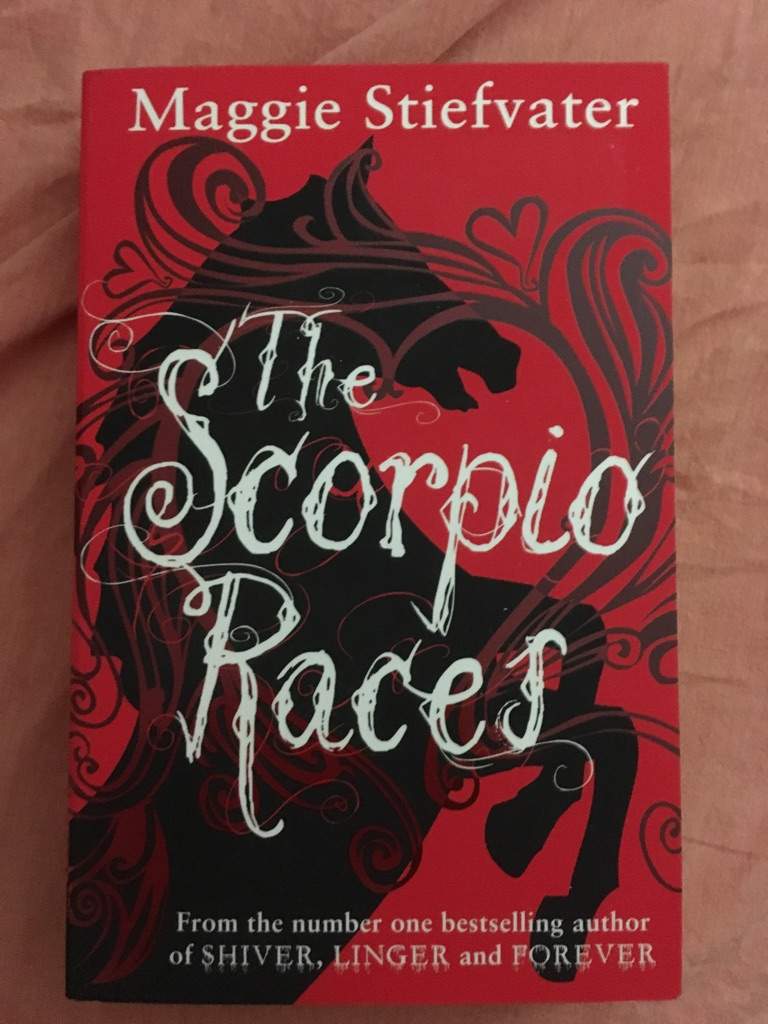 It was only seven dollars and the cover was so pretty I could not resist.
2. Magnus Chase and the Hammer of Thor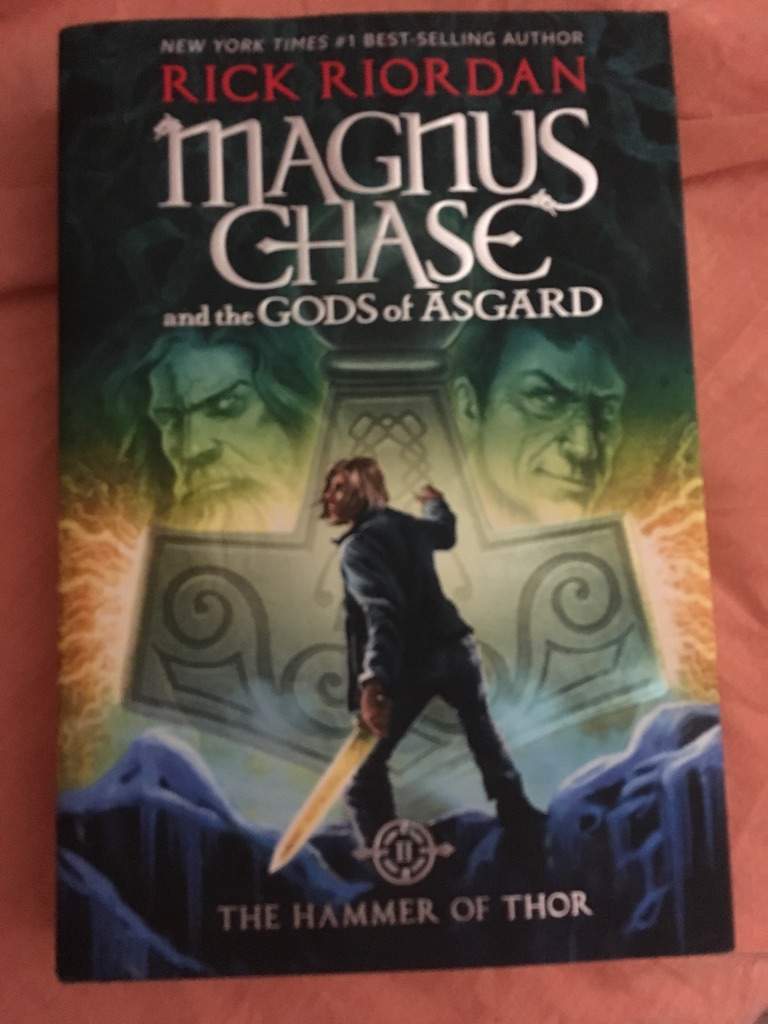 Saw it for twelve dollars so I couldn't resist...
3. Harry Potter and the Cursed Child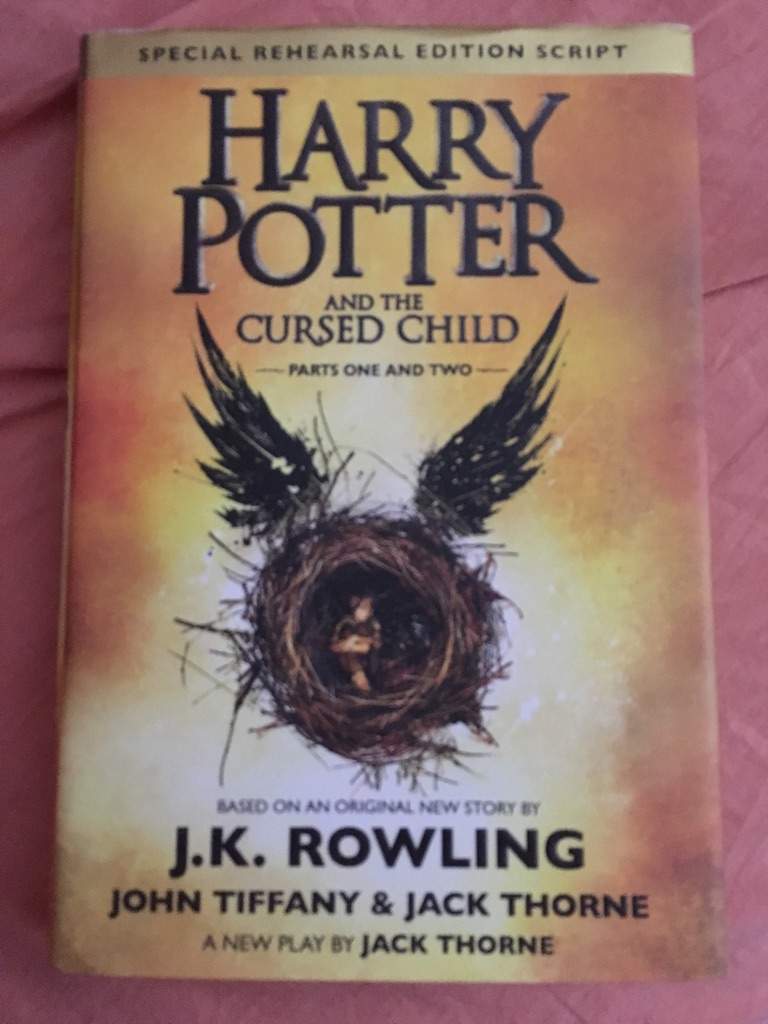 Got this on August first...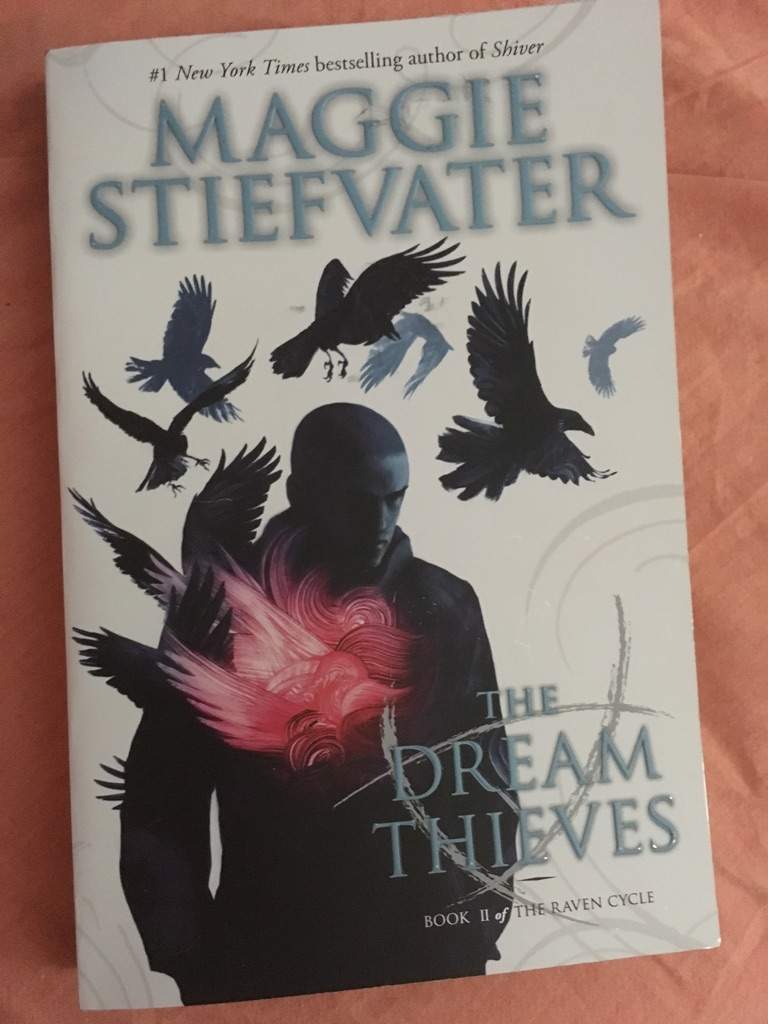 Cause I needed this in my life.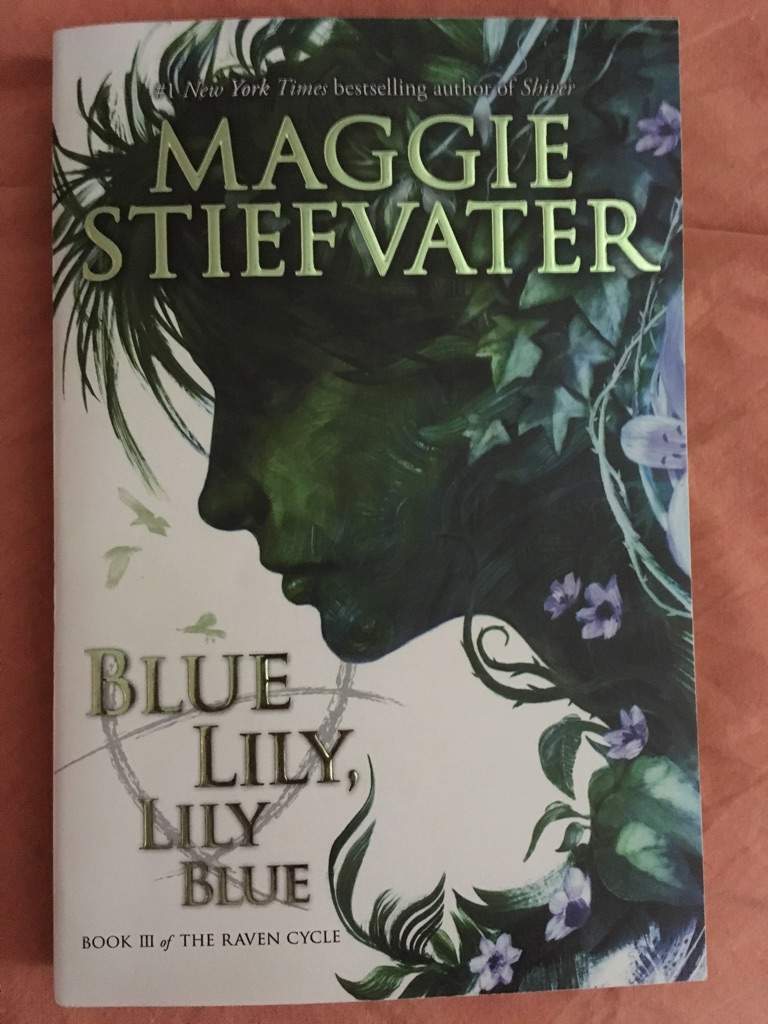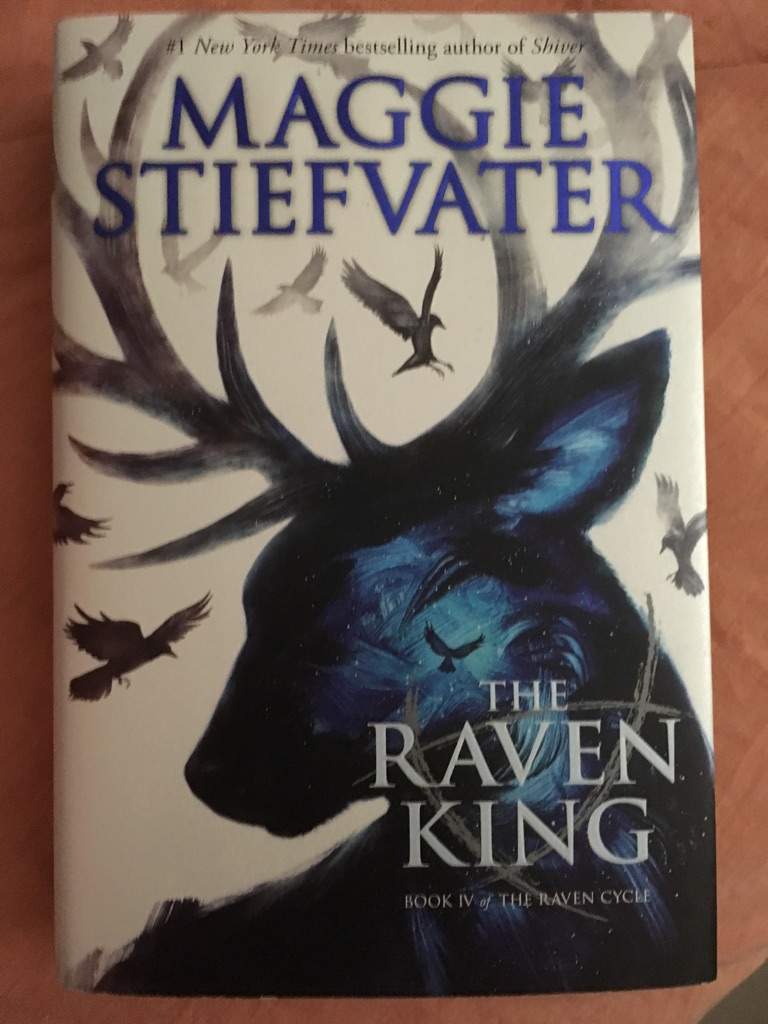 Just finished my review for this and will be posting it today or tomorrow.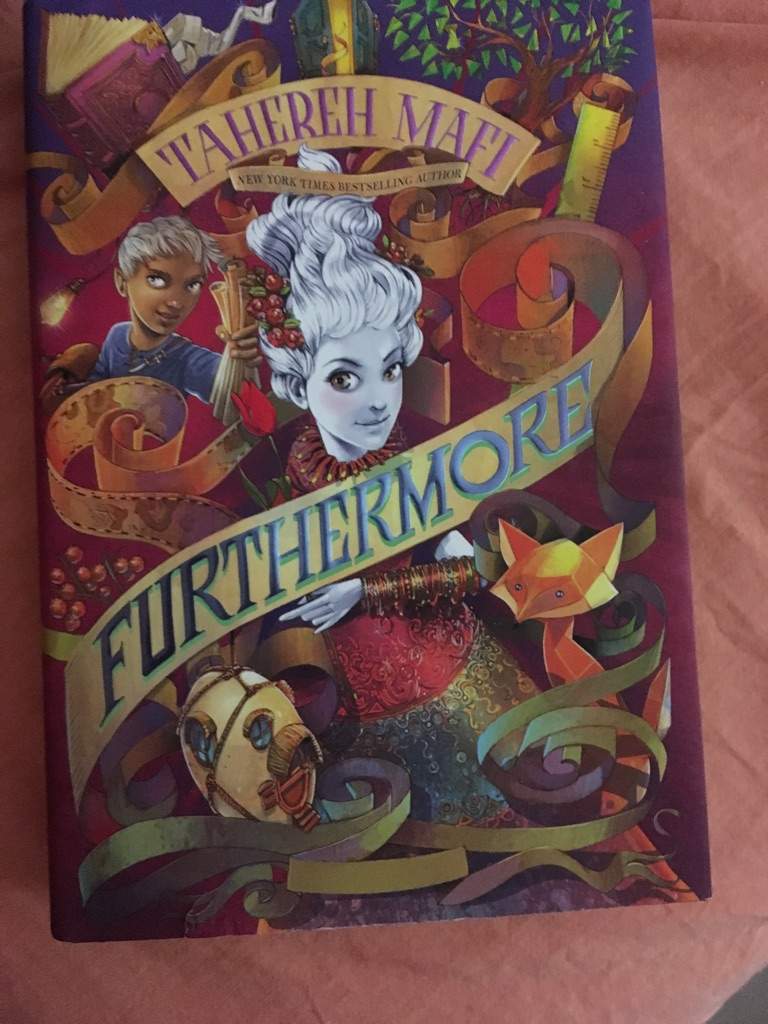 But before I post the Raven King Review I have to post this one.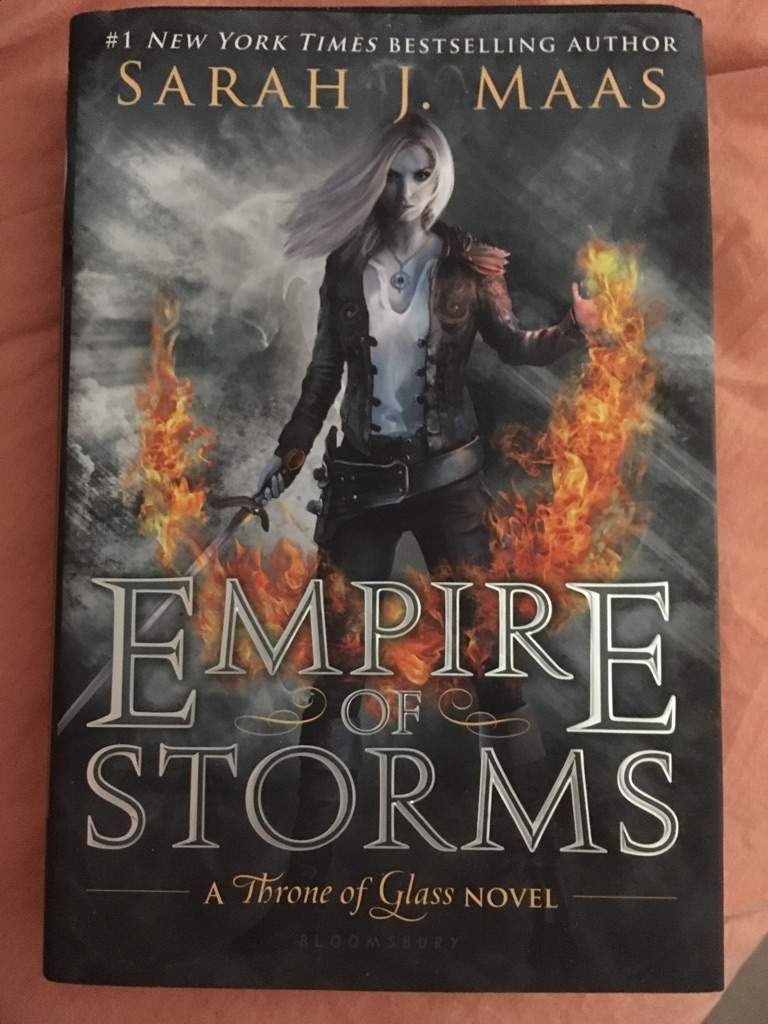 What a beautiful beautiful book this was.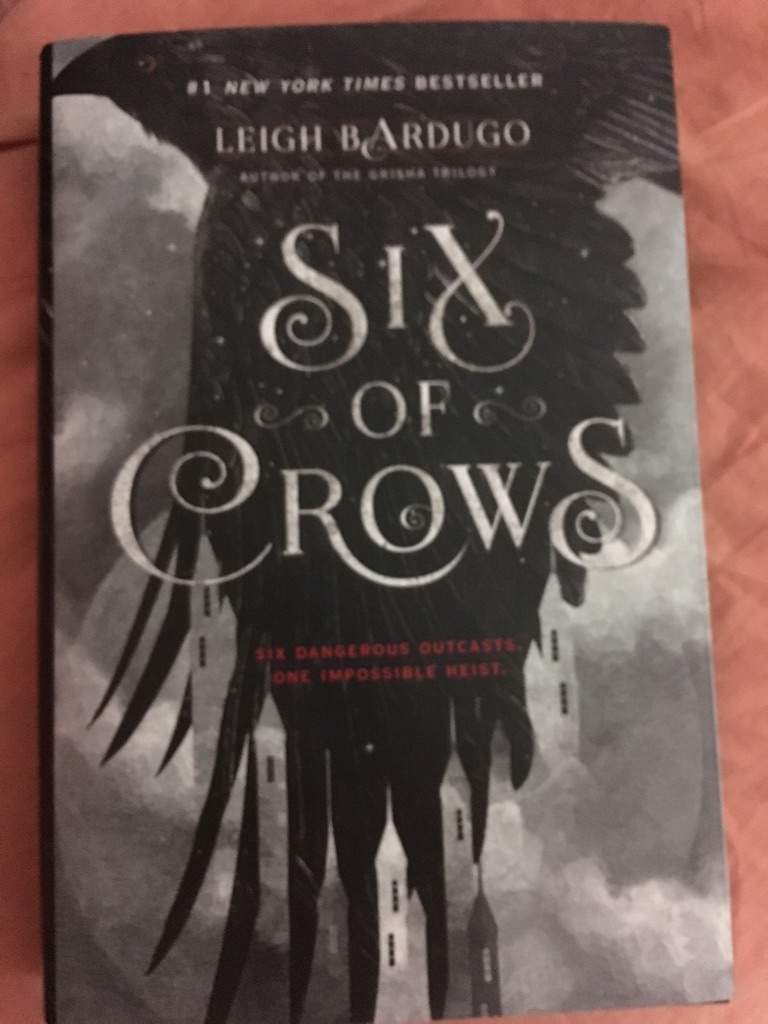 I've obviously read this one before but I didn't have it, so today when I was in Seattle my dad and I stopped at a Costco and I saw it there for 11 dollars and thought why not.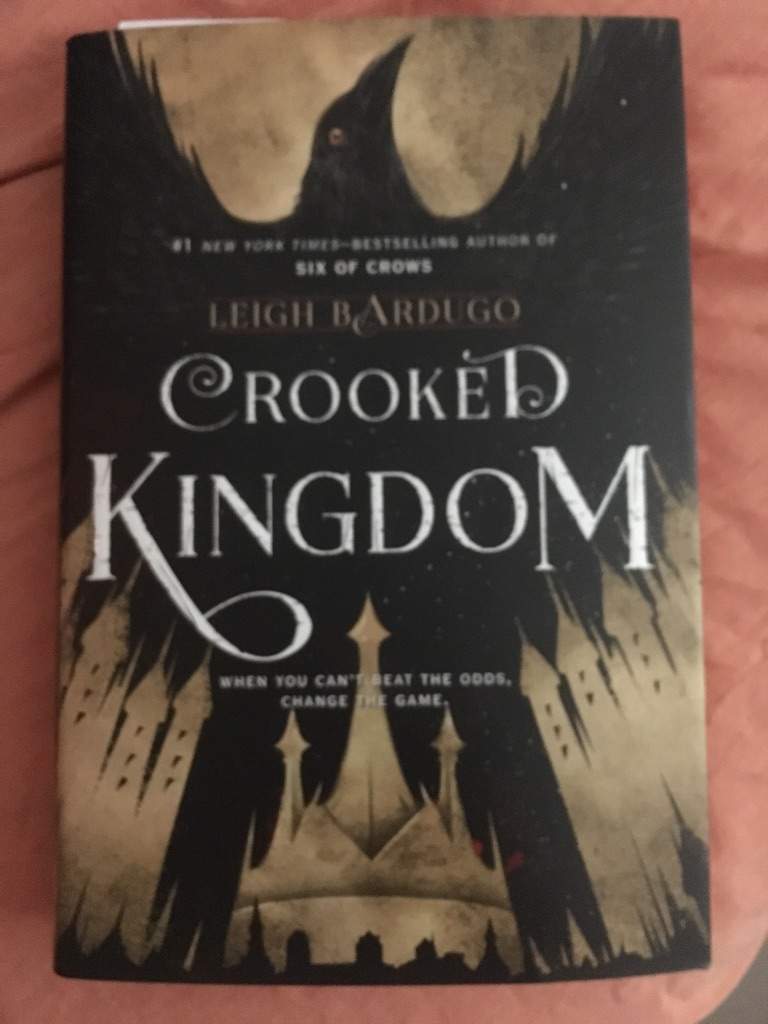 In the middle of reading this one...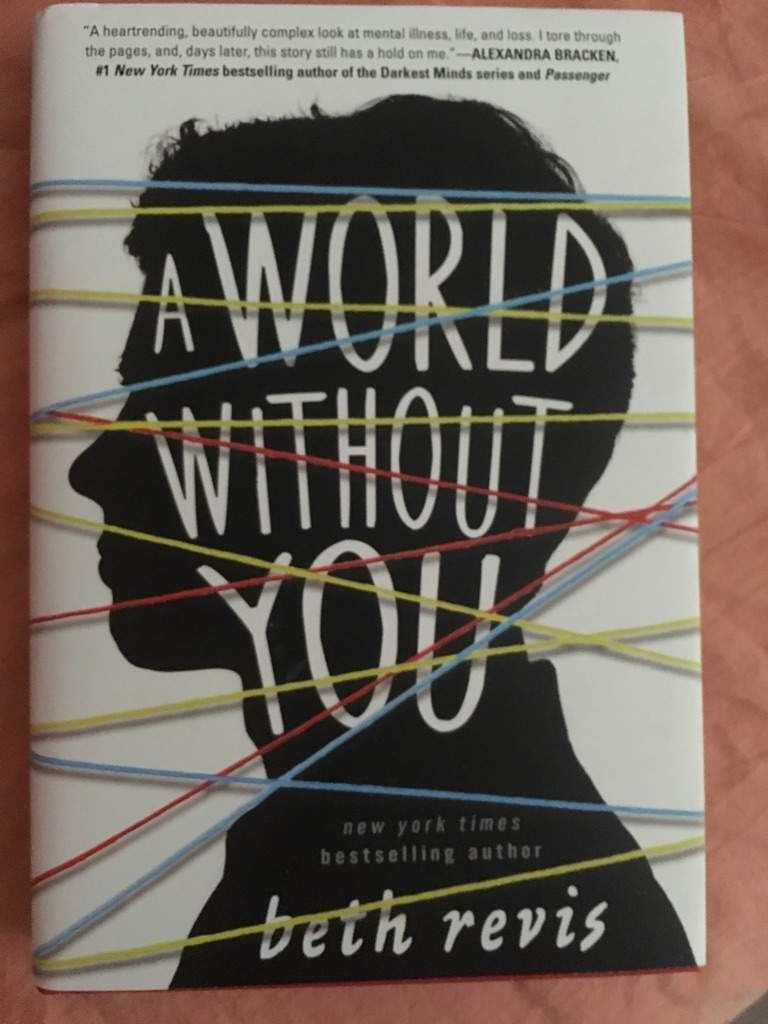 I bought and read this in Mississauga, holy shit it's good. And mindfucky.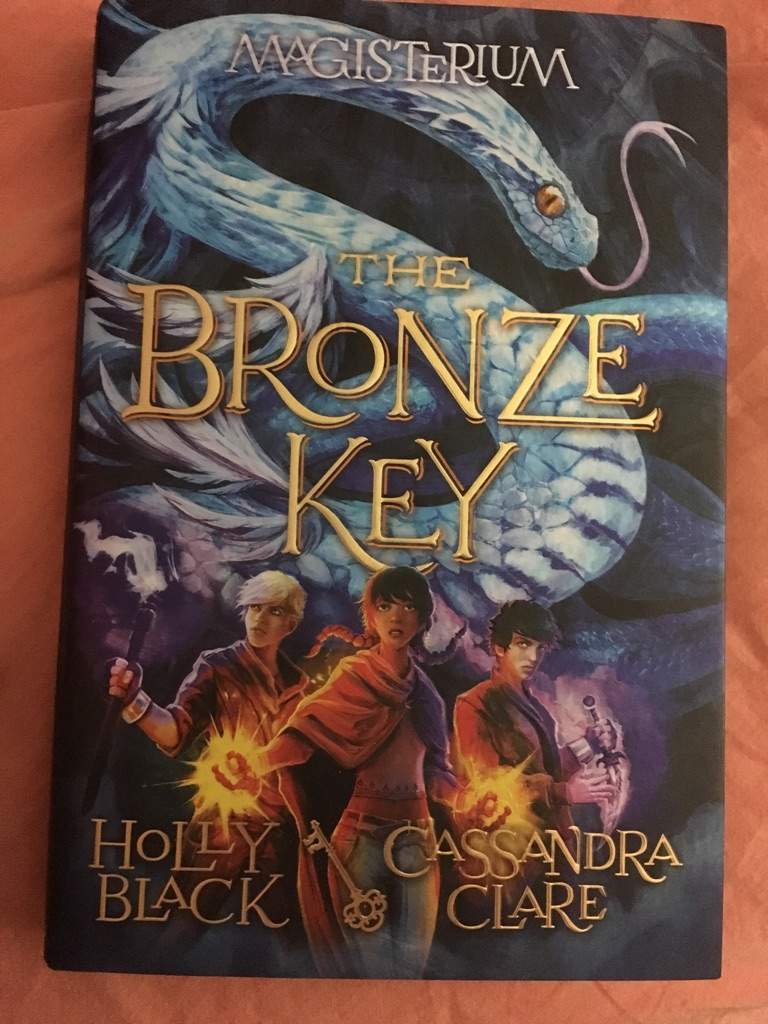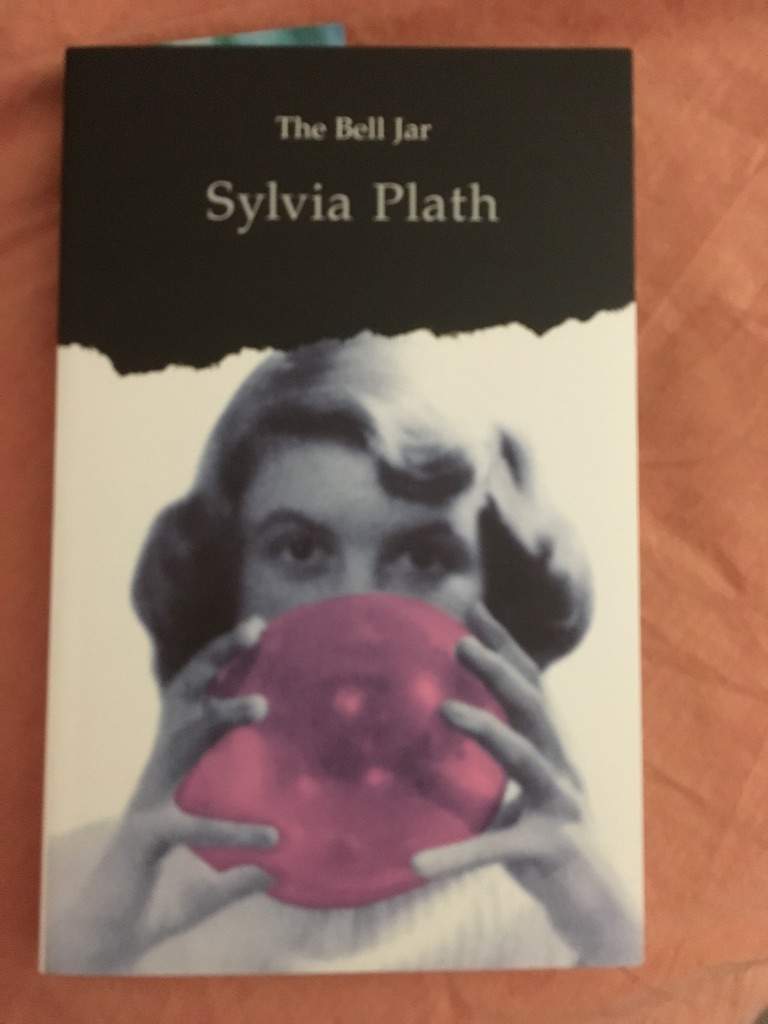 I've been reading this book for like, 2 or 3 years and I figured getting a physical copy would get me to read it. It's kind of working...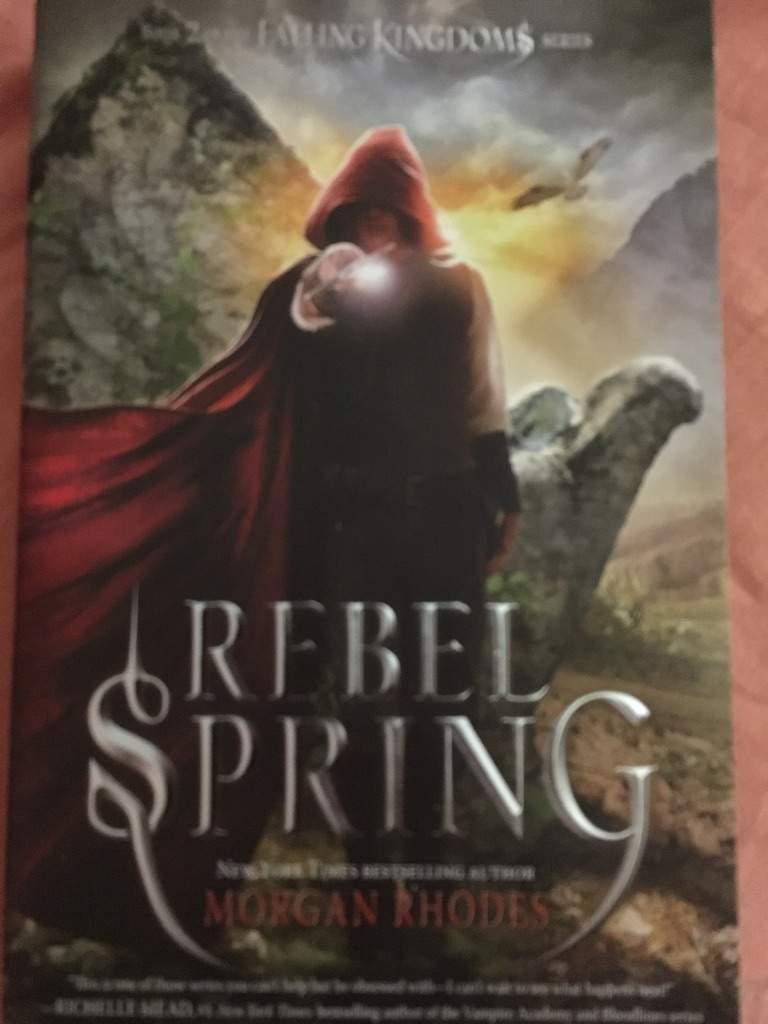 15. Samhain Island: Episode 1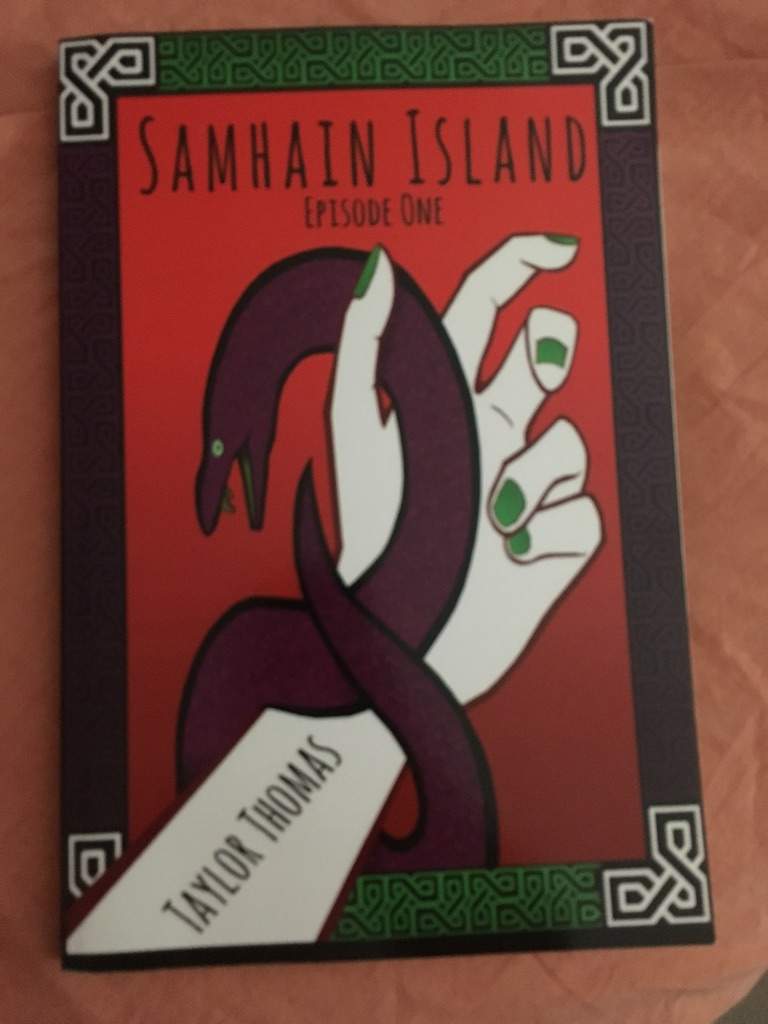 I don't think I posted the review for this on here... if your really interested on my review just go to my blog, link is in my bio.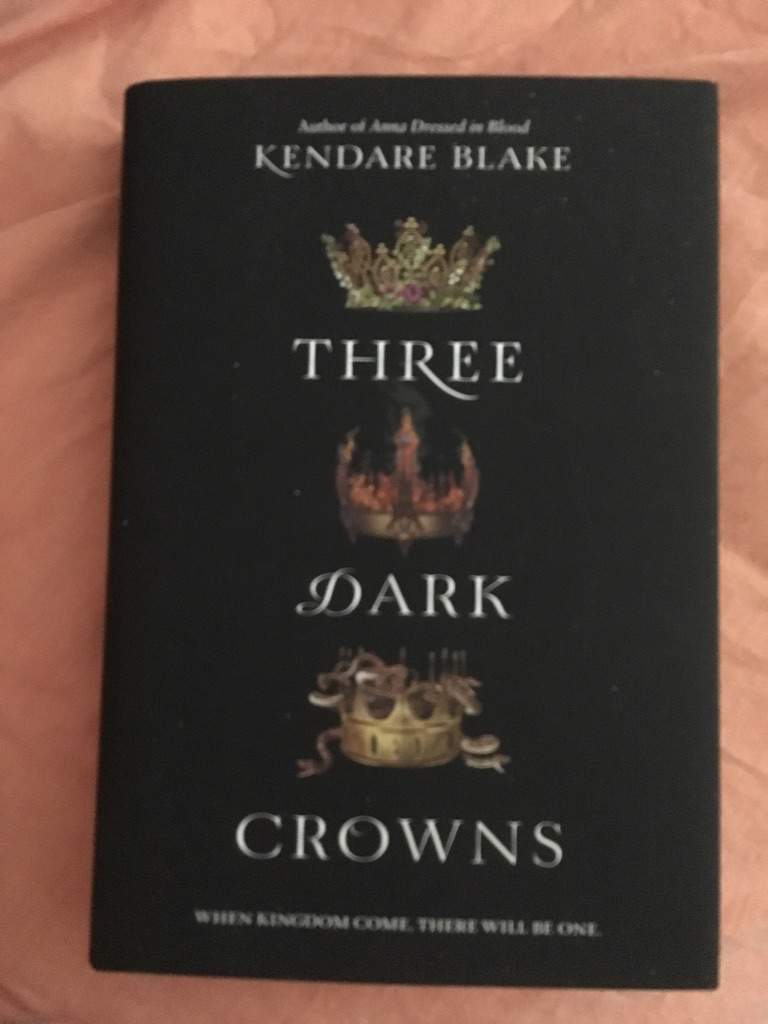 I'm reading this book next. So pumped.
17. A Torch Against the Night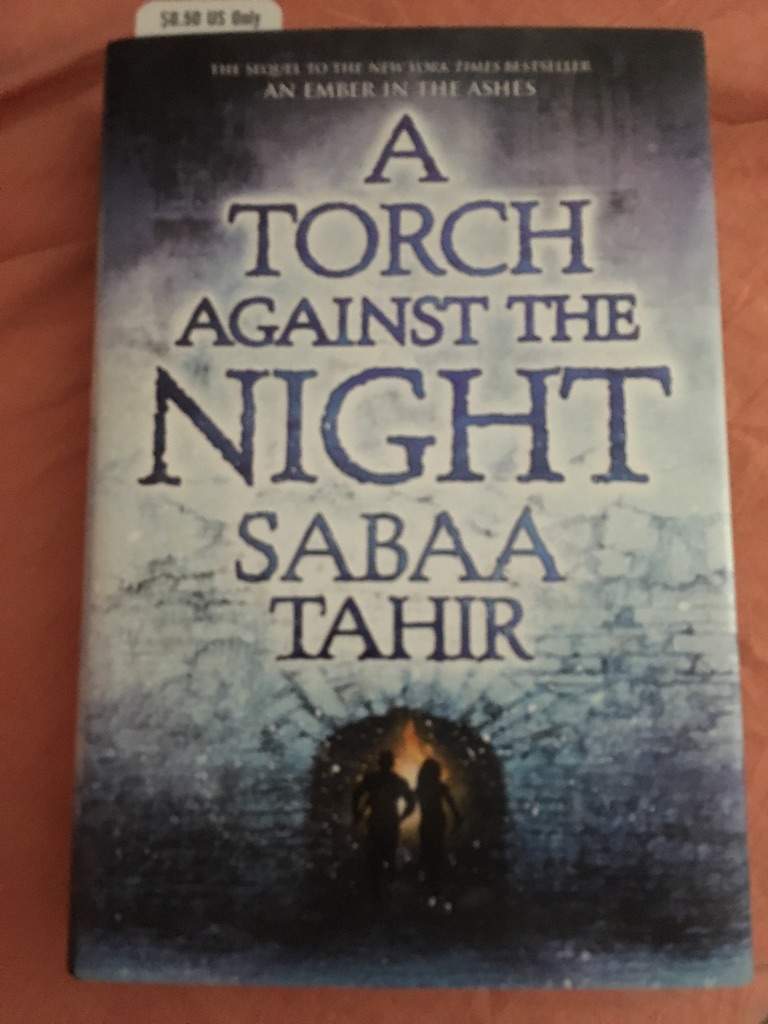 I should probably read this one soon...
Okay that's it! Except maybe my copy of the Power by Jennifer L. Armentrout, but I lent that to a friend and it doesn't really have to be in my haul. Just sort of an honourable mentions of a sort...